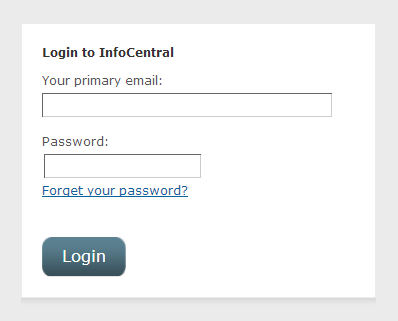 Unmatched security.
With your company and client information at stake, you need top-of-the-line protection against data loss and fraud. And with the same level of encryption as the U.S. Department of Defense, you've got it. Every event is recorded, timestamped, and saved (then automatically backed up). And with file version history and automated notifications, nothing happens to your files without your knowing about it.
Built-in messaging.
Communicate with your coworkers and clients securely without using a third-party email or text application. Even get custom alerts sent to your external email address to notify you of everything - from new messages to schedule updates to data changes. Not only is that collaboration-made-easy, it's collaboration-made-secure -- with SAS 70-certified encryption and total control over who has access to what information.
Document generator.
Create reports, letters, or official documents in a flash -- we've even got a team of designers to help you do it. "Smart" forms use progressive disclosure to automatically self-adjust to give you only the fields that are relevant so you streamline your paperwork. Just point and click to fill in information, and personalize it with your own images or logo.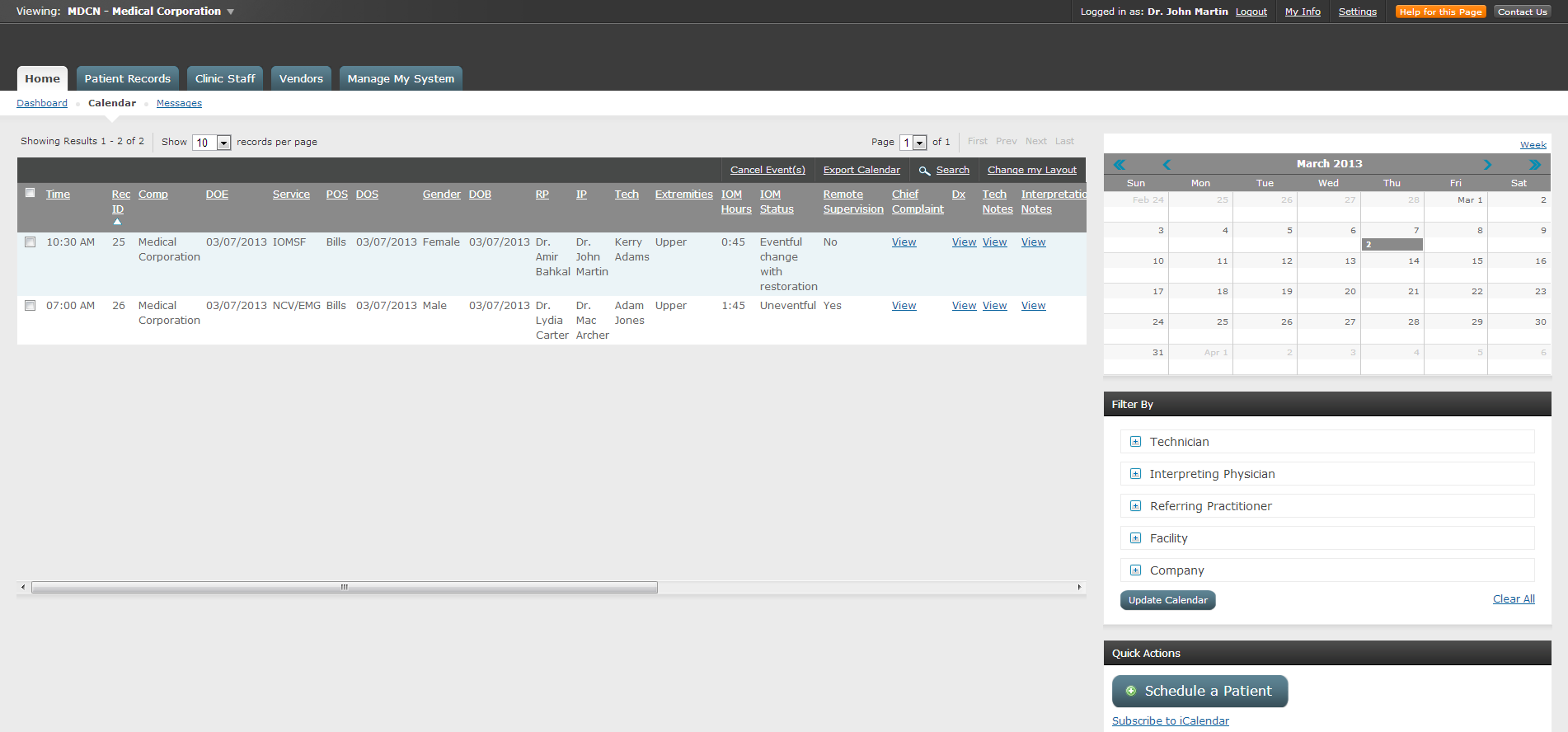 Scheduling calendar.
Plan, adjust, and assign meetings and tasks. Then use custom alerts and notifications to stay a step ahead of your fast-paced schedule. Create multiple calendar views for different clients or locations to better manage resources and minimize downtime.
Custom reporting.
Define and export custom reports from any of your data stored in InfoCentral. Utilize our easy data-mining capabilities to pull any information you need and organize it in a format you can use. And set unique accessibility rights for each user to keep sensitive information private.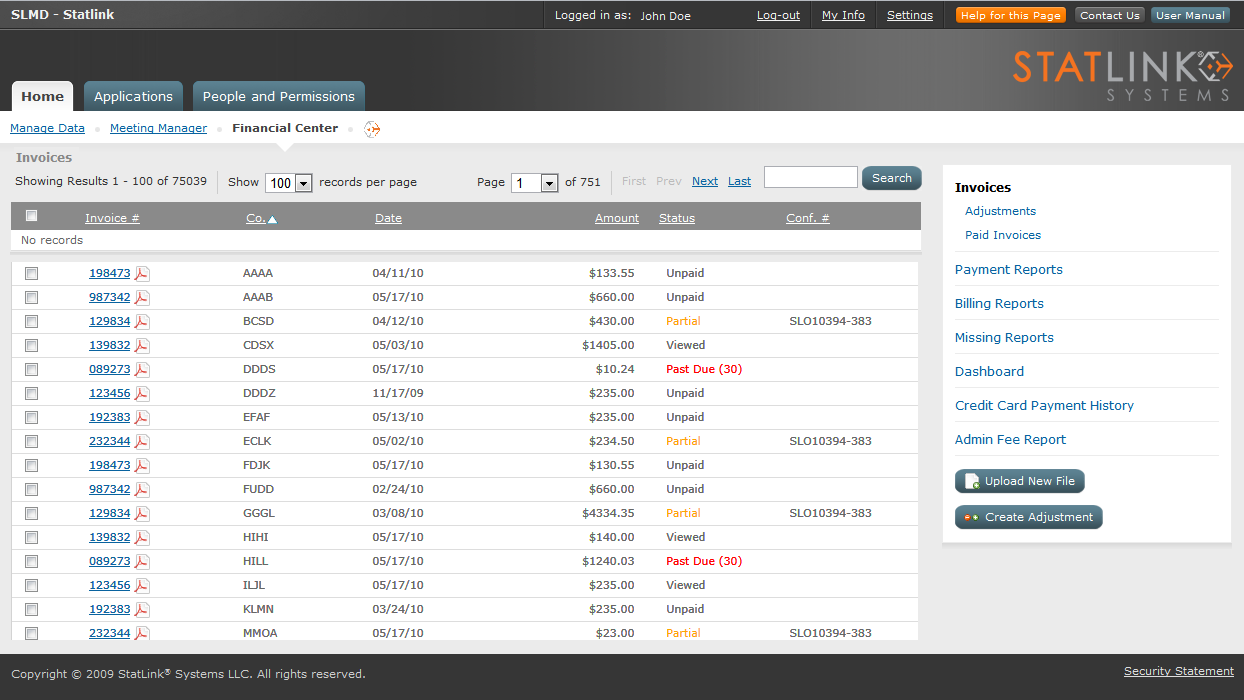 Financial center.
We've got the most advanced invoicing capabilities available -- all completely integrated. Because all of your financial information is consolidated in a single location, you can create datasets to schedule automatic generation of multiple reports, batch processes, and client invoices. And with your permission, clients can even view and download their invoices and securely make direct payments online.
Archive management.
Make record keeping easy on yourself and archive your data automatically. Store, search, and sort old files, forms, and documents with maximum ease and control. Better yet? No more paper cuts.
Conversion and indexing services.
We'll take your warehouse full of file cabinets, digitally scan and index each document, and store them on our secure servers. So you get fully accessible records, safe from dry rot, mildew, fire, and theft.
Document destruction.
Once your archives go digital, you won't need that storage space anymore -- or the paper files. We'll safely and securely destroy records in compliance with HIPAA and other federal regulations. So while your physical files won't be intact, your privacy will.
Now learn about WebShare — a virtual conference room.