Conduct and record interviews and meetings online.
Don't spend money travelling to interviews and meetings. Interview candidates and meet with employees wherever you happen to be - all you need is a webcam. Archive interviews and employee interactions and share with other managers or add to employee files.
Access Employee Assistance Programs remotely.
Contact your employees wherever they are - let them know that their voices are heard. Address and solve problems quickly and from afar.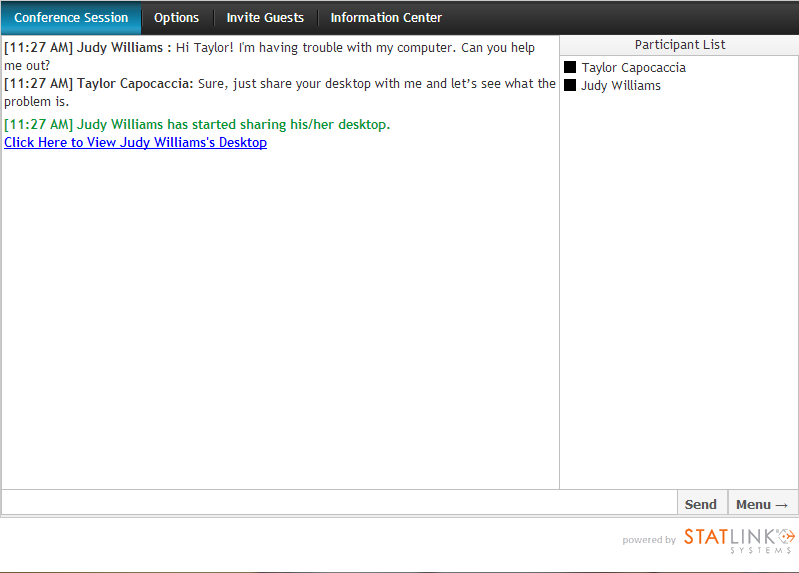 Ready to experience the benefits of your tailor-made platform? Contact us now and let us help you define your software solution.